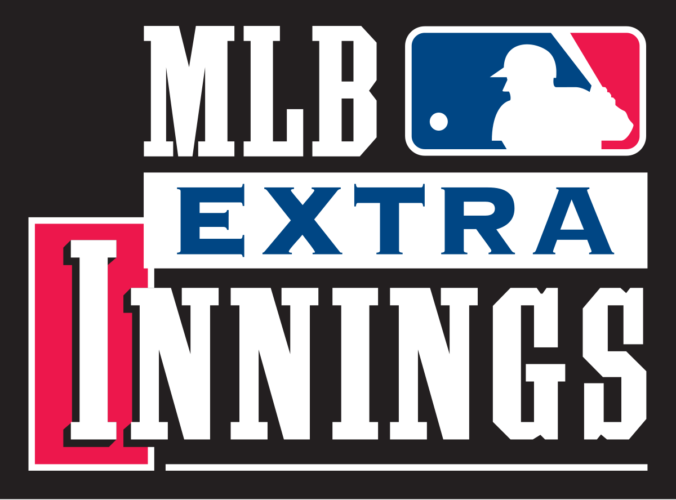 DIRECTV MLB Extra Innings with Signal Connect
Is America's favorite pastime also your favorite sport? If so, then you probably can't wait for spring… and spring training. It's the time of year when your favorite Major League Baseball team hits the field in hopes of winning the World Series. You look forward to cheering them on and hearing the sound of a bat cracking into a ball. Since you love baseball so much, you should get a DIRECTV account with the MLB Extra Innings package. It's ultimate solution for baseball lovers, and Signal Connect delivers this to your home, business, yacht, or RV!
MLB Extra Innings Benefits
Are you ready to get serious about watching baseball? If so, a DIRECTV MLB package is the way to go. Whether you root for the home team or anyone else, this programming package has you covered. You'll get up to 90 out-of-market MLB games a week, with 98 percent of those shown in HD. (Assuming that blackout rules aren't in effect.) You'll watch in-market games on your regional sports network (RSN) or local channels. This means MLB Extra Innings delivers the most pro baseball games to your home or business. As a baseball fan, this is exactly what you want!
MLB Extra Innings offers many other benefits, including:
MLB.TV streaming package, which lets you stream MLB Extra Innings.
The Strike Zone channel, which provides up-to-the-minute highlights, live look-ins, and updates of every televised game. Strike Zone also brings you updated scores, standings, and stats each game night.
The Game Mix channel, which lets you watch up to eight live games at the same time.
Choose between home and away team broadcasts.
Fantasy baseball fans can flip between games featuring their players.
Watch most of the home and away games of every team in the league.
DIRECTV MLB Extra Innings Streaming
Yes, a DIRECTV MLB package is available for streaming with the MLB.TV package. This comes free with your DIRECTV satellite TV subscription and streams programming to your PC or TV using a PS4, Xbox One, or Apple TV. It delivers every game that isn't nationally televised (blackout restrictions), and lets you pick between home or away broadcasts. It also delivers highlights from around the league, box scores from each individual game, and lets you watch four games simultaneously. This is an awesome service for baseball fans.
DIRECTV MLB Extra Innings Price
How much does DIRECTV MLB Extra Innings cost? If you're a baseball fan who can't wait for opening day, you might be wondering this. Well, a basic residential MLB Extra Innings package for DIRECTV satellite is $173.99 per year, or six payments of $28.99. (Prices subject to change.) This can be paid all at once or in five easy payments. You might even qualify to get your first year of MLB Extra Innings for free. Let Signal Connect see if you qualify for a DIRECTV MLB Extra Innings promotion. Give us a call to find out!
MLB Extra Innings Commercial Accounts
Do you want MLB Extra Innings at your business? It's an excellent investment for bars, pubs, restaurants, and yachts, especially during baseball season. Customers tend to stay longer and spend more money when they're watching a game at these establishments. This means more revenue for you! A DIRECTV MLB Extra Innings commercial package for private viewing costs $259 a year, or five payments of $51.80. The annual cost of a business viewing Extra Innings package is five payments of $161.80, or $809 up front. (Prices subject to change.) The DIRECTV MLB fees can be paid all at once, or in five easy payments.
A DIRECTV MLB Package from Signal Connect
Do you want a DIRECTV account with an MLB package? As an AT&T Preferred Dealer, Signal Connect is your solution. We'll help you find the best satellite dish and equipment and MLB Extra Innings. We'll also match you with a local DIRECTV installer from our network. Once the job is done, your Signal Connect representative will quickly activate your account. If you want to add an MLB package to your existing DIRECTV account, we can help you with that, too. If you're ready for the best baseball programming and satellite TV service, call us at 866-726-4182.